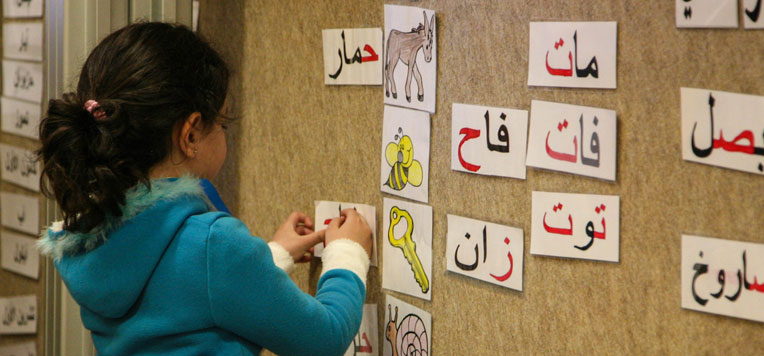 Our cooperation with the Schmidt's Girls College (SGC)
Since 2011, the St. Charles Hospice have officially been cooperating with the Schmidt's Girls College (German: Schmidt-Schule) and acting as its preschool. In close connection with the school's nowadays responsible body, the Congregatio Jesu, and its owner society, the German Roman Catholic association Deutscher Verein vom Heiligen Lande, our sisters community try to promote and educate the local youth.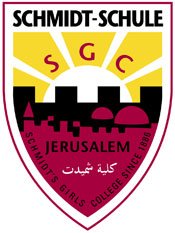 Transition from preschool to primary school
Placed close to the Damascus Gate, the German international school Schmidt's Girls College offers 600 young women to reach their higher education entrance qualification. Our kindergarten prepares the mainly Palestinians girls for the overall 12 years long education process. Due to our close cooperation a seamless transition from the preschool to the English and German based school is possible. Based on that, many of the female students are even able to graduate with the Abitur, the German university-entrance diploma.
St. Charles Kindergarten - Lloyd George Street 12, 91080 Jerusalem, Israel - Tel: 00972 2 5637737 - kindergarten@deutsches-hospiz.de