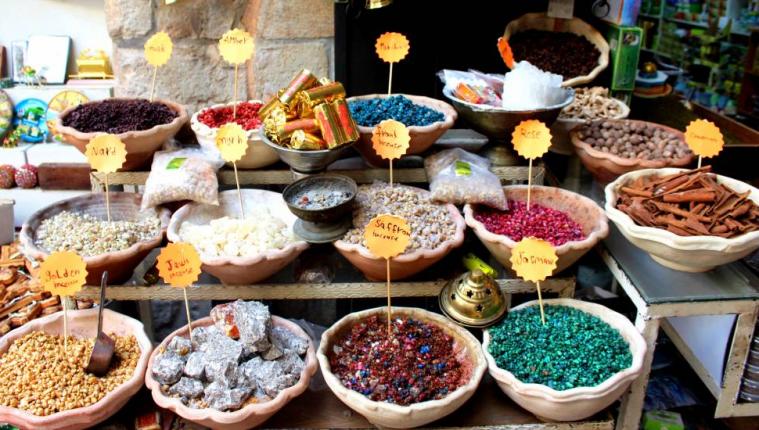 A summertime city walk
- 2019/05/22 -
Let us live attentiveness, let us be careful for our surroundings and the brother or sister next to us:

If you walk, just walk. If you sit, just sit; but whatever you do, don't wobble.
We kindly invite you to enjoy the photos of our summertime through our neighbourhood and through the Old City of Jerusalem!

German Hospice St. Charles Jerusalem - Lloyd George Street 12, 91080 Jerusalem, Israel - Tel. 00972 2 5637737 - info@german-hospice.de