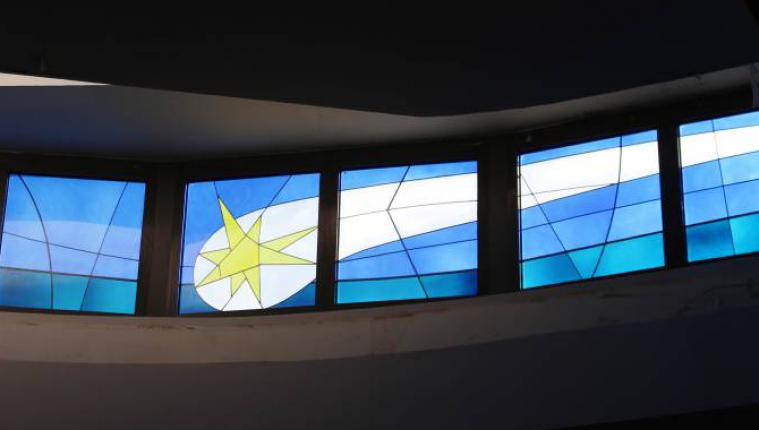 Searching for the star
- 2017/01/06 -
We wish you all the blessing of our Lord, contentment and many moments of mercy!
The Sisters of St. Charles Borromeo.

The Kings
We three kings of Orient are
bearing gifts we traverse afar
field and fountain, moor and mountain,
following yonder star:
O star of wonder, star of night,
star with royal beauty bright,
westward leading, still proceeding,
guide us to thy perfect light.

German Hospice St. Charles Jerusalem - Lloyd George Street 12, 91080 Jerusalem, Israel - Tel. 00972 2 5637737 - info@german-hospice.de